Picture Shop: Pictures, Posters, Prints, Puzzles and much more, simply order online
In our Picture Shop you will find a large selection of pictures, poster, Puzzles and much more, that you can order directly.

Providers like Calvendo and Amazon handle all logistics and payments, so you are on the safe side. Simply click on the buttons and you get forwarded to the shops.

All our calendars in our picture shop are produced very high quality, because quality is important to us. Over the different shops you have a large selection of more than 50 calendars available.
The wall prints in our picture shop can be ordered as canvas, in alu-dibond, acrylic glass and many other materials. Also we have paid attention to top quality.
For families we have launched the so-called family planner. These come from the regular calendars but have a planner function too. In addition, the format is elongated.
Our photos can be found at many microstock agencies and you can buy them there directly, either by subscription or by single purchase.
For the playmates among you, our picture shop has a range of jigsaw puzzles with 1,000 pieces on offer. Just have a look, also great as a gift!
Here you can find T-shirts, but also many other items of clothing, such as hoodies, sweaters, baseball caps and merchandising items such as cups, bottles and more.
Just want to order prints from your own pictures?
No problem, just try myFujifilm for instance.
Travel photography equipment: camera (s), lenses, bags, backpacks and accessories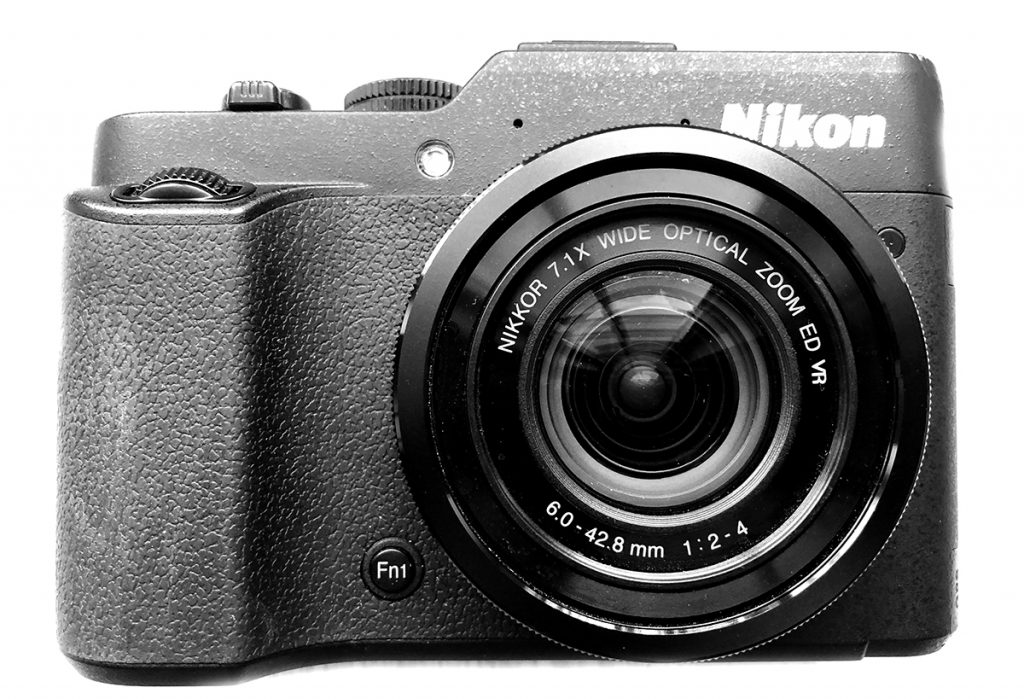 The question "which photographic equipment to take for which trips?", we have asked more than once and have come to the conclusion that the "one" equipment for everything does not really exist.
To give an overview of our photographic equipment, we have put this together for you => CLICK HERE