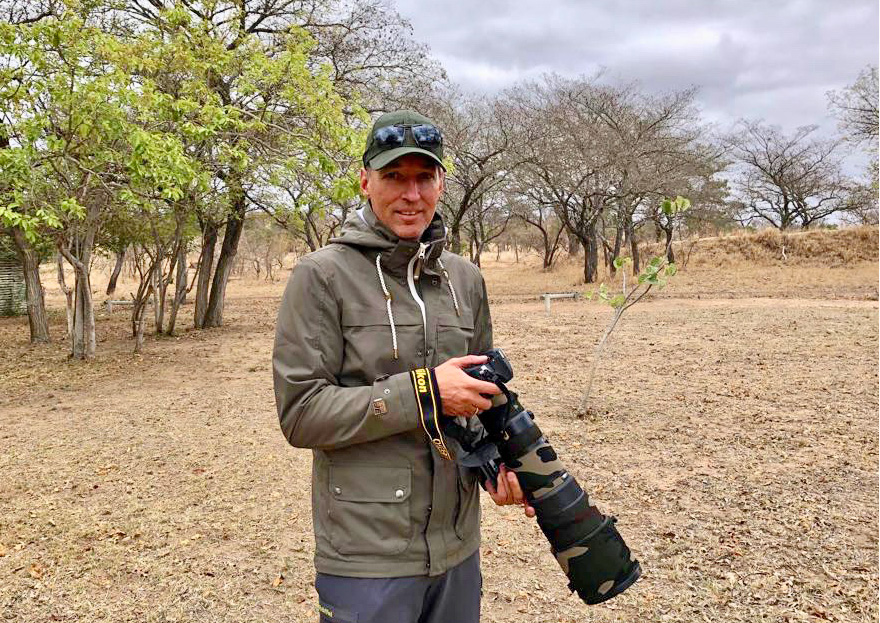 WHO IS THIS GUY?
I live in Munich and am passionate about wildlife and nature photography. I have visited about 50 countries to date and hope there will be many more to come. Should you want to support my efforts, simply order my pictures, calendars, puzzles, posters or click on one of the links.
My favorite animals are large Wildcats, Elephants, Buffalos and Rhinos. With that in mind, in addition to my sharing photography, I personally support two protective wildlife foundations.
Should you be interested in this effort as well, I recommend:
Even the smallest contributions will make a big difference.
I support the following organizations
FUN FACTS