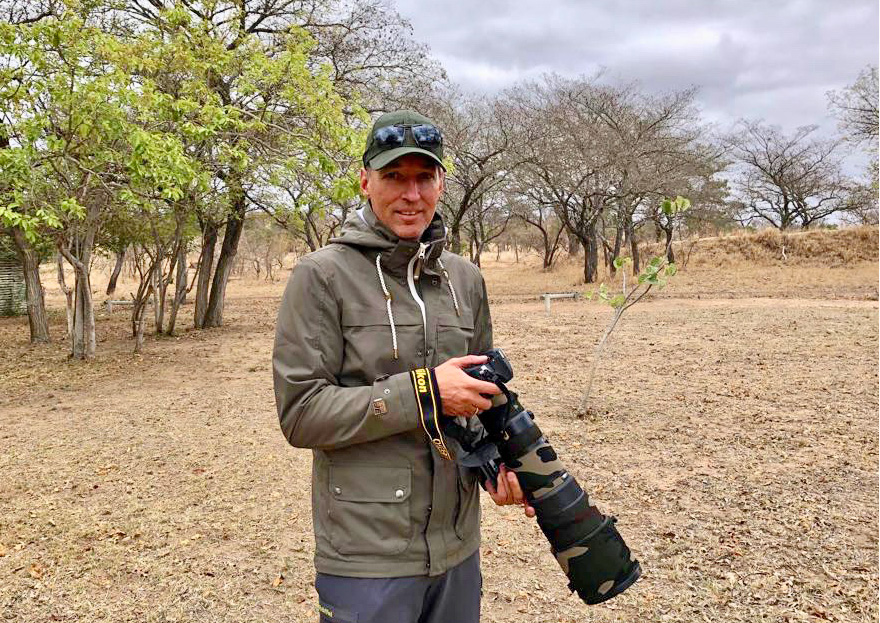 WHO IS ROBERT STYPPA – PHOTOGRAPHY?
A couple of years back we started ROBERT STYPPA – PHOTOGRAPHY, with the ambition to share great pictrues around Wildlife- and Nature. We live in Munich and are passionate about wildlife and nature photography. "We" means my wife, who supports me and travels with me and I (Robert Styppa). We have visited about 50 countries to date and hope there will be many more to come. Should you want to support our efforts, simply order pictures, calendars, puzzles, posters in our online shop or click on one of the advertising links, which is free for you.
Our favorite animals are all African Cats, Elephants, Buffalos and Rhinos. With that in mind, in addition to sharing photography, we personally support two protective wildlife foundations. fro WWF we also actively provide pictures.
Should you be interested in this effort as well, we recommend:
Even the smallest contributions will make a big difference.
We support the following organizations
FUN FACTS