Photoequipment for Travellers: Camera(s), Lenses, Bags, Backpacks and Accessories
Which Photoequipment for Travellers is best?
The question "which photoequipment a travellers is best?", We have been asked this question more than once and have come to the conclusion that the "one" photoequipment for everything a traveller needs does not really exist.
For this reason we have listed the photoequipment taken on each trip in our travel reports, so that you have a good overview of what should and should not be taken with you.
In order to give a full overview of our – meanwhile quite extensive – photo equipment, we have added it below. Depending on the destination, we then use the below "toolkit". The list here is always up to date.
Our new flagship is the Nikon Z8. It is our D850 successor, also an excellent camera, but the Z8 is simply lighter, more compact and even better to handle. The images are of absolute top quality and certainly the current benchmark for full-frame. Nikon is also at the forefront of video with the Z8.
Our latest "mirrorless" flagship is the Nikon Z7ii. Especially the low weight and compact dimensions combined with the capabilities of a D850 open up new dimensions. This is clearly ide future, although currently still on par with the D850. However, the low weight and smaller dimensions make it much more suitable for everyday use.
The Mini 3 pro is the dream of all drone pilots who do not want to worry about drone licenses and permits (even if we have a license). It is the pimped super sister of the Mini 1 and Mini 2 and leaves nothing to be desired with your 4k, a 48MP camera, HDR and much more. Even if not quite cheap quite clearly a purchase recommendation and as with the Mini 1 is worth buying the Fly More combo and also the new RC controller.
Especially for trips by car or recordings on and in the water, we bought the GoPro8 with accessories, because you can record videos quickly and easily. We use the GoPro 8 only for filming.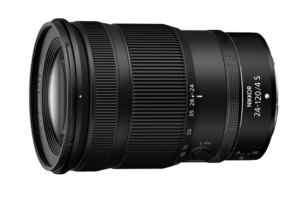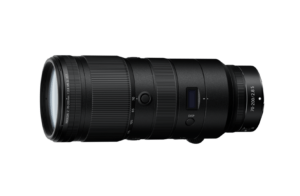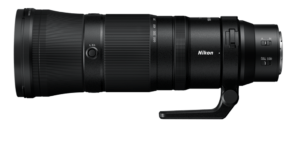 Nikon Z 180-600mm f/5.6-6.3
The question of the right photo equipment for traveling also includes the question of the right lenses. Most often we use the zoom lenses, especially the 24-120mm and the 70-200mm. Then, for assignment work, the fixed focal lengths are used more often, and for wildlife, clearly the large telephoto lenses. In addition to Nikon, we used to also use Tamron, who now also produce for Nikon and have top quality. But unfortunately the resale price of original lenses is still much better than from the time brands. Therefore, the investment in Nikon is worthwhile.
SIRUI N-3204X Master Drei-/Einbeinstativ (Carbon)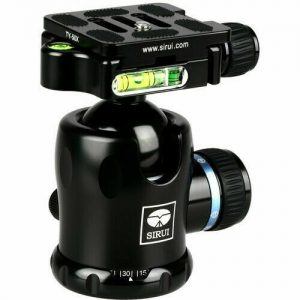 Sirui K-20X Stativkopf (Alu, Wechselplatte TY-60) schwarz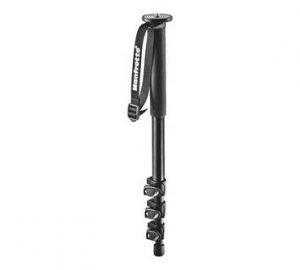 Manfrotto MM294A4 294 Aluminum Einbeinstativ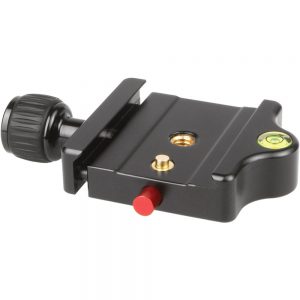 Sirui MP-20 Schnellwechselbasis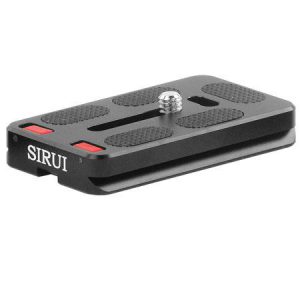 SIRUI TY-60 Schnellwechselplatte
Like many others before us, we also started with a cheap tripod and ended up feeling very sorry for it. If you decide on a tripod, you should adapt it to the equipment and spend a little more. We chose Manfrotto, Benro and Sirui. Of course, Gitzo is first class, but you often pay for the name. Sirui offers similar quality and is much cheaper.
Our Backpacks, Bags and Trolleys:
Is there the "all-rounder" for every occasion? The answer is clearly no! If we e.g. traveling in the city and just want to take the camera without large accessories and "fast" to be ready to photograph, then the Allegra 30 Manfrotto is still our measure of things. But in the evening you also notice what you have carried around all day on your shoulder. In the Allegra fits even a Prof DSLR with the Tamron 150-600 (!).
Lowepro Runner 450 AW, Tenba Roadie Roller and Flipside 400 AW II
If you go on a safari and have to get everything to Africa first, then the Tenba or Lowepro Runner 450 AW is ideal. But in your destination you do not want to run around with it all the time, so you need another bag or backpack, like the Flipside 400 AW II from Lowepro.
Each trip has its own rules
You have to think about your bags all the time. We have come to terms with it and can cover everything now with the mix of bags, trolleys and backpacks we have.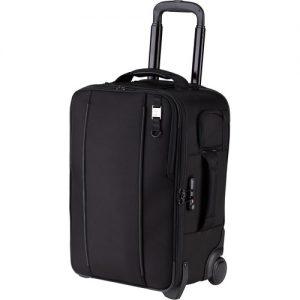 TENBA Roadie Air Case Roller 21 Black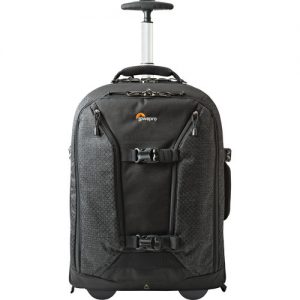 Lowepro Pro Runner RL x450 AW II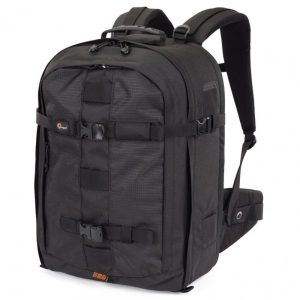 Lowepro Pro Runner 450 AW SLR-Kamerarucksack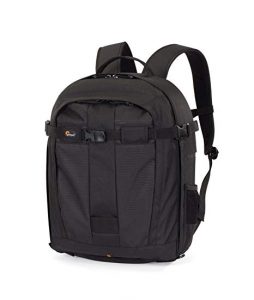 Lowepro Pro Runner 300 AW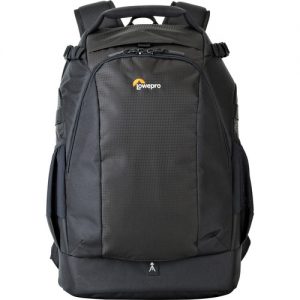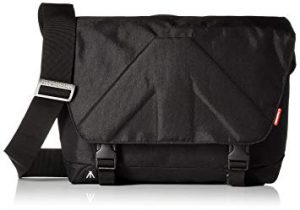 Manfrotto MB SV-M-30BB Allegra 30
In addition, we have a Jack Wolfskin Photo Pack for mountain tours, which unfortunately can not be bought anymore.
Lowepro Runner 450 AW - close to perfection
If you want to name one of the backpacks the "all-rounder", then it's actually the Lowepro Pro Runner 450 AW. His capacity is almost limitless and he is of top quality. Unfortunately, he also packed a decent weight, which has to be towed. That's why we bought the trolleys. The Tenba is absolutely great and fits all camera formats.
Lowepro Flipside 400 AW II - the great "add on" or ideal for short trips with little gear
The Lowepro Flipside is newly added and is also great, as in this relatively "compact" backpack and with a little trick a professional DSLR fits (for example, D850 with batterygrip and 24-70mm lens attached). At the moment we mainly use the Lowepro Runner 450 AW and 300AW to store the equipment.
A final advice on photoequipment for travellers:
Photoequipment for Travellers does not always have to be new. We also bought some accessories used. But you should know it well. We also recommend you for larger purchases to go to your expert photo store. We have never regretted that.